Be prepared to work remotely by following this checklist. This is a list of technology resources that can be used to enable work from off-campus.
Stay Connected with Colleagues
Meet with colleagues remotely using Zoom.
Multi-factor Authentication
To use the VPN you will need to be enrolled in the seminary's multi-factor authentication system, Duo. You can read more about how to enroll on our Duo page.
VPN – Global Protect
VPN Required
Jenzabar
Network Drives
Laserfiche
Campus Printing
No VPN Necessary
Anything on a Website
Zoom
Google Docs / Drive
Moodle
Microsoft Office
Download the Global Protect VPN Client
Note: Most Windows users can use the 64 Bit option
Portal: gp-vpn.luthersem.edu
Luthersem Username (just the portion before @) & Password
The Global Protect VPN icon lives in the notification area of your computer. If disconnected right-click and choose "Connect"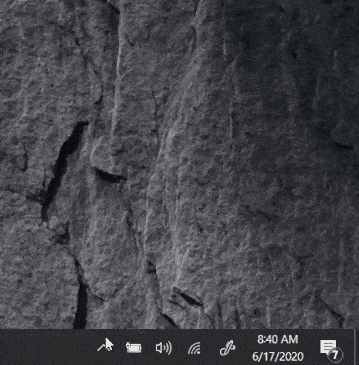 Accessing Network Drives