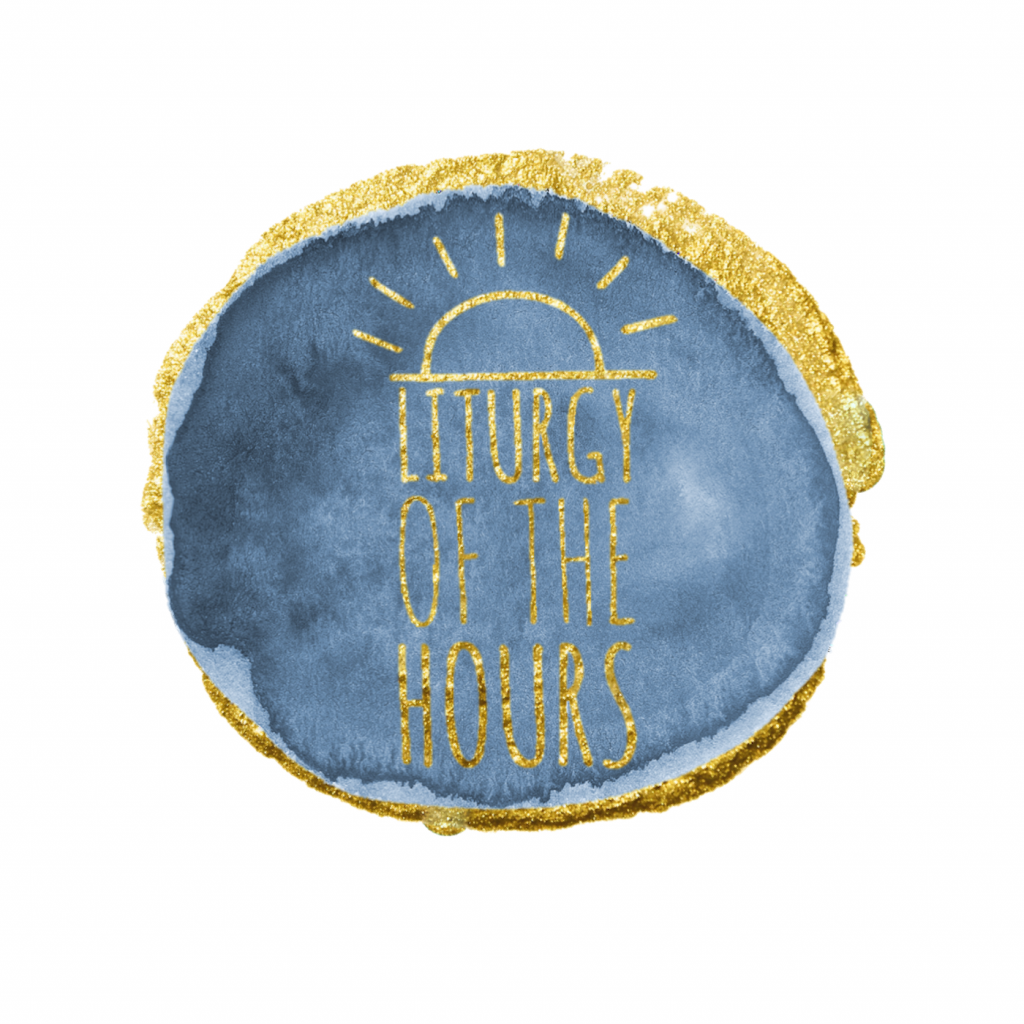 Welcome to the Liturgy of the Hours podcast… presented by Luther Seminary Chapel and Augsburg University Campus Ministry. Prayer for wherever you may be. 
The Liturgy of the Hours is the passed-through-the-generations practice of daily prayer offered through praise, prayer, song, psalm and scripture. Now available by podcast. Prayer from the great cloud of witnesses to your cloud.
Our liturgists this week are Nate Crary and Luther Seminarian Hannah Sackett, who recorded this prayer outside in the courtyard of the University Lutheran Church of Hope while wearing masks and standing 20 feet apart. We note that there have been at this point 1.3 million deaths worldwide due to the coronavirus; 18.7 per cent of which have occurred in the United States. 
This is the last episode of season two, in which we have offered Matins, or prayer for the morning time. Morning Prayer points us to Christ's resurrection dawn. This week we prepare for the end of the church year with the Reign of Christ. We confess that Christ is our King and pray for Christ's kingdom to come — on earth as it is in heaven.
Listen here. Transcript here (when available).
Portions are streamed from OneLicense.net #A730924 and Augsburg Fortress Annual License #26450, CCLI #1725436