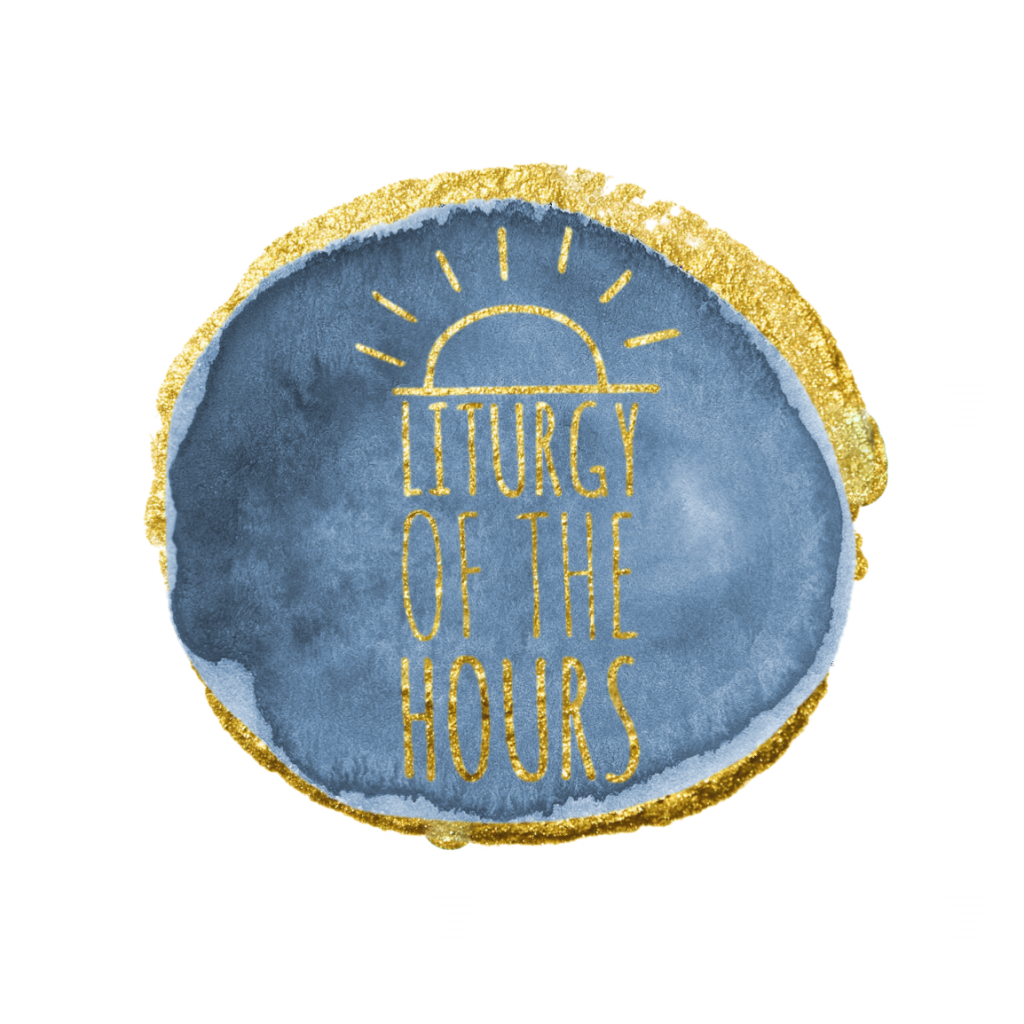 [image description: a blue dot with gold features depicting a sundial and lettering that reads: "Liturgy of the Hours"]
The Liturgy of the Hours is an ancient practice of prayer that takes place throughout various times of the day. We offer one episode with three chapters: for morning prayer, evening prayer and night prayer.
Listen to Episode Seven on the show's site or on your preferred podcast app.
Download the transcript to follow along.
Chapter One, Matins, Prayer for the Morning Time at 0:00
Chapter Two, Vespers, Prayer for Evening Time at 18:00
Chapter Three, Compline, Prayer for Night Time at 39:30

The liturgy of the hours podcast: prayer that goes with you wherever you may be. This week's liturgists are Michael Morris and Nate Crary. Readings are offered by Luther student Lara Moll. This episode was produced by Jami Goetz and Jeni Grangaard with theme music and artwork by Nate Crary.

Readings were selected from the Revised Common Lectionary and read from the New Revised Standard Version. Texts are assigned for Ordinary Time #18, Year A.
Liturgy and hymns are from the Evangelical Lutheran Book of Worship, Michael Morris, and The Brilliance.
Portions are streamed from OneLicense.net #A730924 and Augsburg Fortress Annual License #26450, CCLI #1725436