Due to the COVID 19 pandemic, we as a chapel staff – much like every church staff – have had to rethink how we gather for worship, prayer and care. It is not yet safe to gather together in a physically present community. And yet we are made for connection.
One thing remains true about our community: the one place that we all gather is online. We can gather online to maintain and grow our connection. And yet, we cannot live our lives in front of screens.
We are launching a podcast that will allow you to join the community in prayer and take prayer with you into your days, on your walks, wherever you may go. Introducing The Liturgy of the Hours, the ancient practice of prayer from the great cloud of witnesses to your cloud.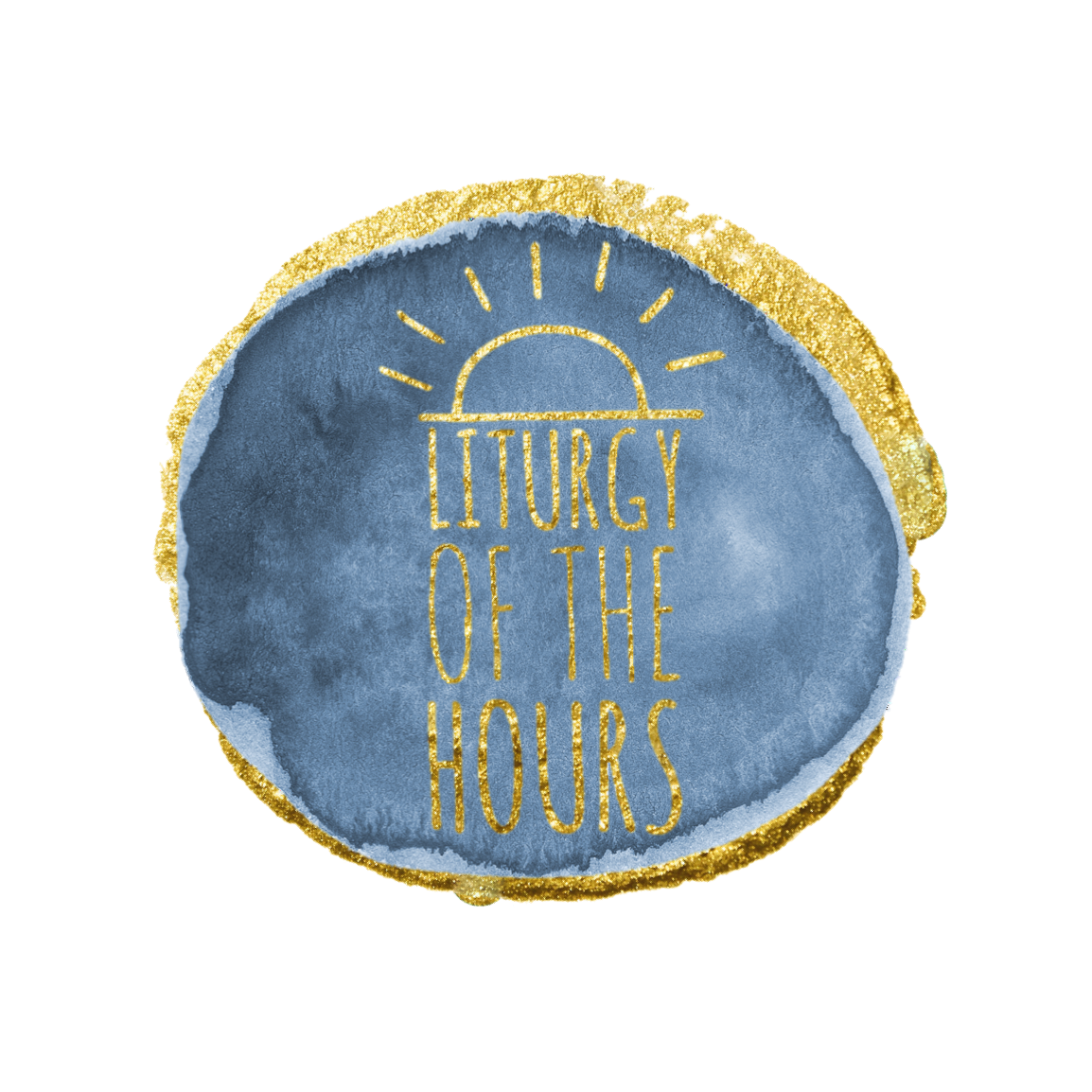 Listen to the trailer on the show page. Full episodes available starting June 15th, 2020.